Ashling Designs is going out of business!
We have a limited selection of sizes remaining
Email us to inquire on what's available!
Welcome to Ashling Designs Handcrafted Lampshades, Lamps and Accessories, where we have a wonderful collection of items to suit a variety of home decorating styles.
We no longer carry Vintage Fabric Lampshades. However, Sandy is still using Vintage Fabric to create totes, pillows, and other products. She's also expanding her line of other craft products. You can find all her creations On her ETSY store, go check it out!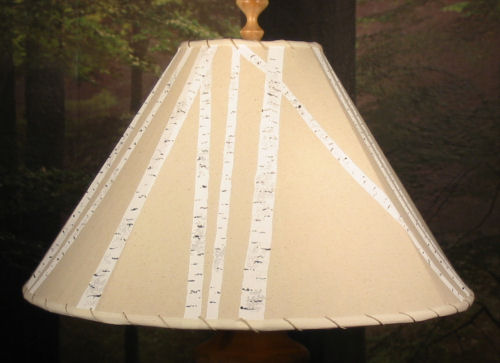 Our rustic shades come in western, southwestern, and animal/wildlife themes. Our batik shades work with rustic lamps, and with a variety of other lamps and decors.
All material copyright © 2001-2016 Ashling Designs. All rights reserved