For your convenience, we've collected our southwesetern themed lampshades in one place for you. Here are our Petroglph, Horses, and longhorn lampshades.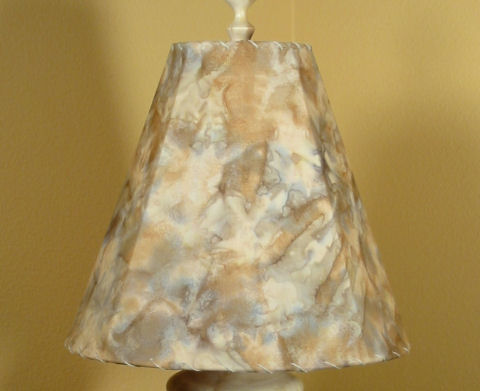 Here is our batik petroglyph lampshade. Hold your cursor over the picture to see how the shade changes when lit!
From the echos of an ancient culture to the wonders of the wide open desert, we have lampshades that will give your house a southwestern feel.
Each shade is custom made for your order. No two shades are exactly alike.
The thumbnail pictures below offer a glimpse of our southwestern lampshades. Move your mouse over the images and see what happens!